THE ROLLING STONES SHOW IN ATHENS!
BRIDGES TO BABYLON WORLD TOUR 1997-1998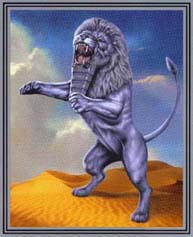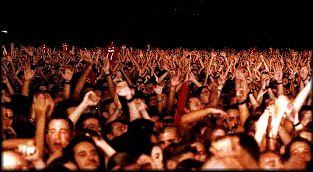 Olympic Stadium, September 16, 1998

NOW... (September 16,1998) AND THEN... (April 17,1967)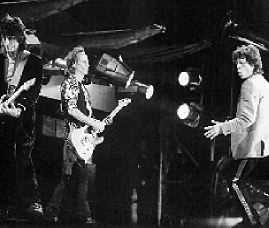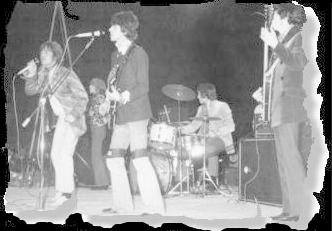 YOU GOT US ROCKING!
The Rolling Stones gave a fantastic show in front of 79.000 people at the Olympic Stadium of Athens on Wednesday,September 16,1998.
All I have to do to let you know is show you the pictures...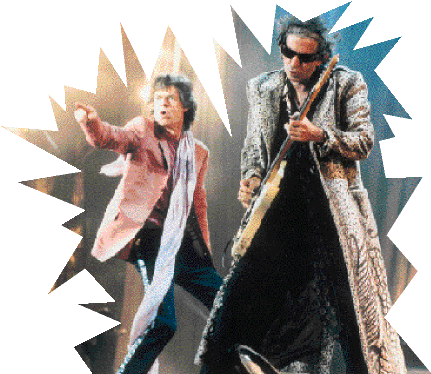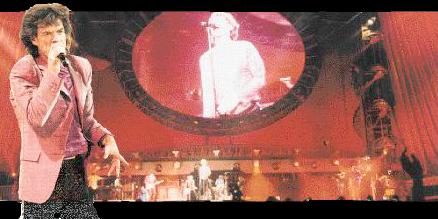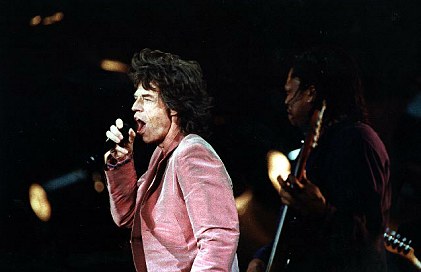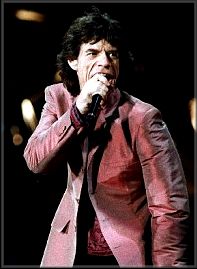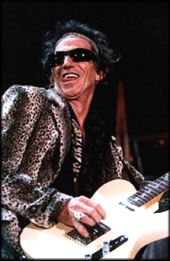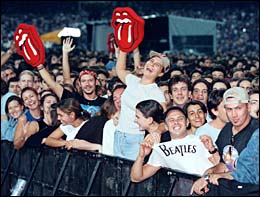 Playlist
Satisfaction
Let's Spend The Night Together
Flip The Switch
Gimme Shelter
Anybody Seen My Baby?
Paint It Black
Saint Of Me
Out Of Control
She's A Rainbow (Selected by Fans)
Miss You
You Don't Have To Mean It (Keith Richards)
Wanna Hold You (Keith Richards)
Little Queenie
You Got Me Rocking
Like A Rolling Stone
Sympathy For The Devil
Tumbling Dice
Honky Tonk Women
Start Me Up
Jumping Jack Flash
Brown Sugar

Tickets for the Olympic Stadium Show

***The Rolling Stones at their arrival in Athens
(September 13,1998)***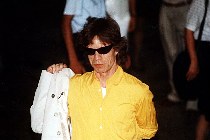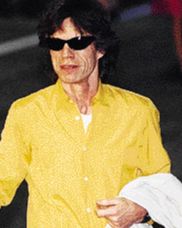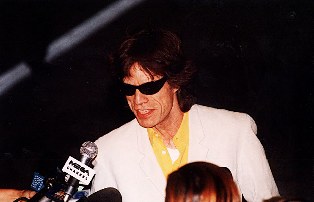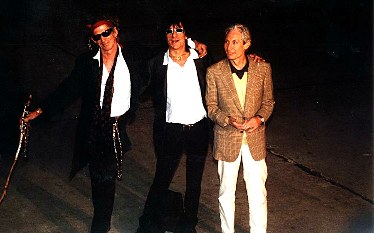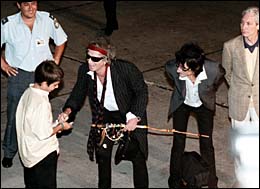 GREEK MAGAZINE COVERS ABOUT THE STONES AND THEIR SHOW IN ATHENS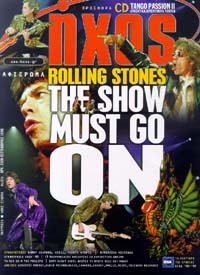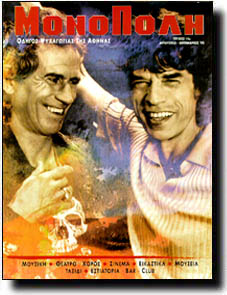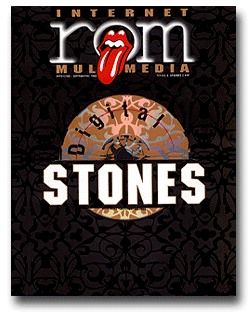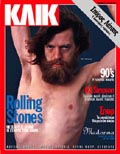 ~Special Thanks to my Sources~

>